"Thomas Anderson is clearly the greatest unknown songwriter on the planet." --Village Voice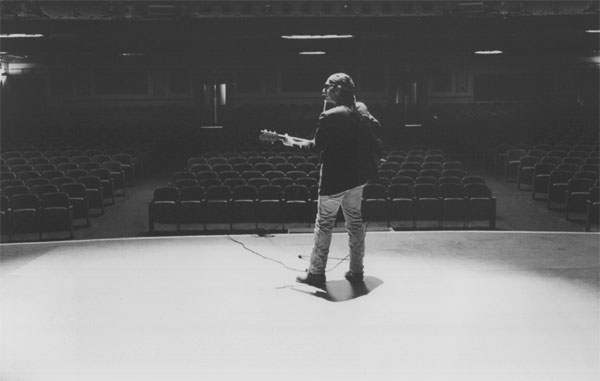 Thomas Anderson is on myspace
.
New Thomas Anderson Album Coming Soon!!!
Radar Angels, Thomas Anderson's new album, was recently completed and is to be released soon. Unlike Anderson's studio albums, Radar Angels is a collection of four-track-demo recordings made over the last ten years. Of the eleven songs on the album, only "Hippie Literature" has been re1eased before, and it appears here in a radically different form.
All the instruments on the album were played by Anderson, who also mixed the tracks. Needless to say, he wrote all the songs.
Stay tuned for release-date info!
track listing for Radar Angels:
Telstar Bonnie
The Old Patterson Place
E Minor Heart
You Don't Know Me Anymore
Wreck Of Ages
It Feels So Right
Small Ballad
Hippie Literature (Paranoid Dialogue Demo)
The Angel of Repossession
Perseid Guitar
Dear Angel
Thomas Anderson's newest album, entitled Norman, Oklahoma, has just been released on Zuma/Red River Records.